Welcome to my online learning community.
Here you will find courses rooted in earth-centered spirituality and the Sacred Feminine. Together we'll explore my tarot decks — the Gaian Tarot & the
Herbcrafter's

Tarot — and we'll practice the sacred arts of creative witchery.



Thank you for being here.
Blessings of Sea & Cedar,
Joanna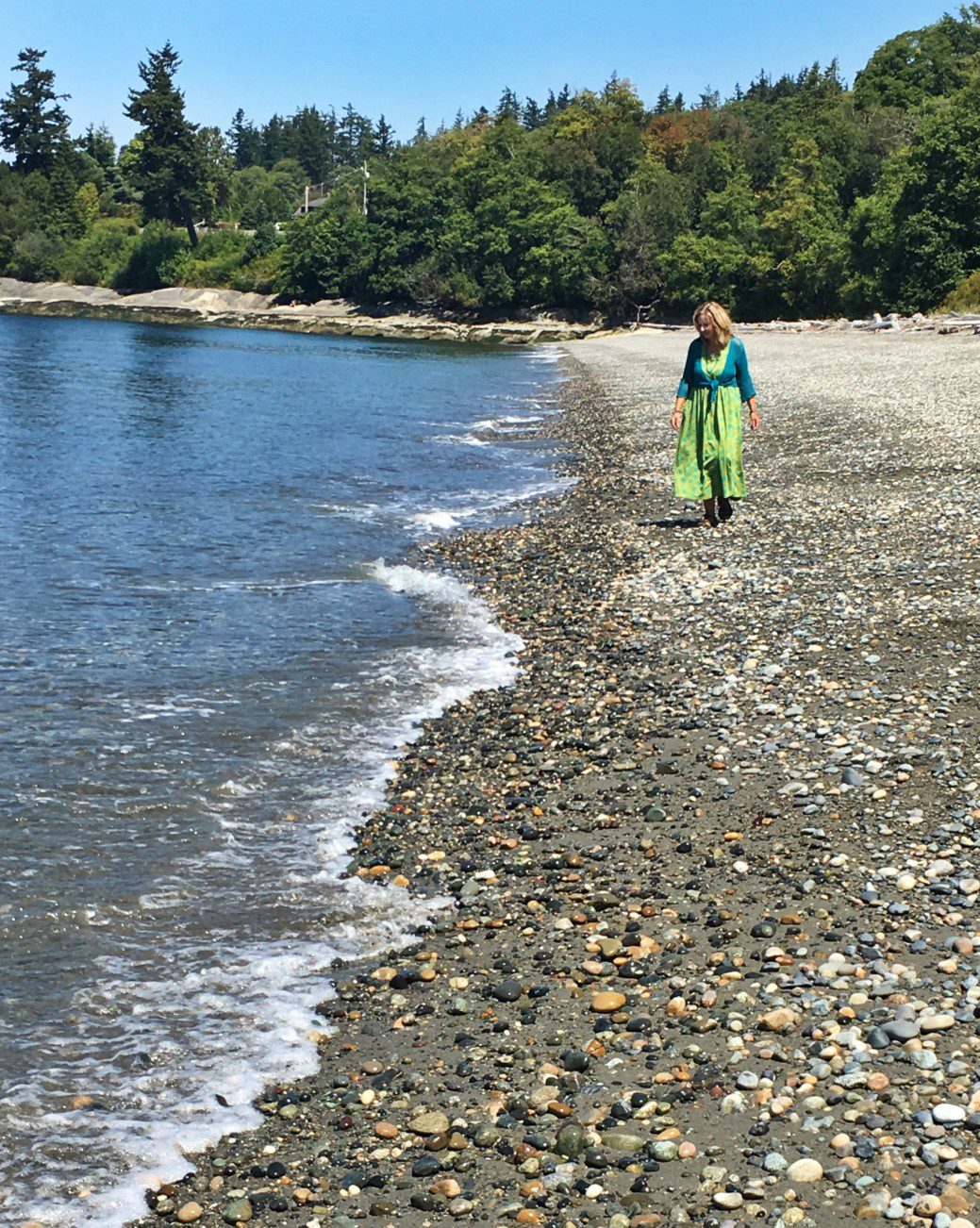 Kind words ...
"I have participated in several of Joanna's online offerings and have found them all rich and supportive of my own spiritual broadening and deepening. Her Sacred Wheel program started with the simple and evolved into elaborate and deeper content regarding how we can better appreciate the natural world and more closely follow Nature's rhythms and cycles. As always, I was entranced with her wisdom and generosity!" ~ KS
"The course was a blessing for us from our wise woman mentor, Joanna. Learning to combine tarot with the sacred cycles of nature was most valuable for me. I love deepening my relationship with nature in this way."~ LH
"Joanna's deep knowledge, authenticity, warmth and humanity provide the space for a rich personal journey. I recommend these courses for anyone who is looking to deepen their personal growth, work and play with the tarot, and/or explore their spiritual path." ~ CSD
About Joanna
Joanna Powell Colbert is a sacred artist, soul guide, earth mystic, beach walker, moon lover, and caller of circles. She is the creator of the Gaian Tarot and the Pentimento Tarot, and co-creator of the Herbcrafter's Tarot. Her work as a teacher and guide is grounded in earth-­centered spirituality, seasonal contemplative practices, creativity as a devotional path, and using the tarot for inner guidance and self­-exploration. 
She was named by SageWoman magazine as one of the Wisdom Keepers of the Goddess Spirituality movement. She lives on the edge of woods and village near the Salish Sea in the Pacific Northwest. Visit her at: www.joannapowellcolbert.com