"Rooted" is designed to deepen your connection to the land right outside your door while weaving magical practices into your experience of home.
This past winter, a thriving community of folks joined me in deepening our connections to the land right outside our doors while weaving magical practices into our experiences of home. 
We will continue this Spring as the earth comes alive, to track the threads and strengthen the tapestry of Place, Home, and Belonging. I'll invite you to keep a phenology log and seasonal journal. We'll practice nature connection, ceremony, tarot play, seasonal crafts, folk magic, herbcraft, and reflective writing. We'll support each other and share our discoveries in community circles over Zoom and a private group on Mighty Networks. 
Whether you live in an urban, suburban, or rural area, sacred land is under your feet. Whether you shelter in a house, yurt, or apartment — you can create a sanctuary of everyday magic.
"The Rooted course has been the best thing to come my way in recent years, especially this year of isolation. It is rich, meaningful, and helpful." - JJ
"Rooted has been totally amazing. I love all of the magical content and invites to ponder and reflect. I was resistant to participating because of my feelings about where I live and my deep quest to 'go home'. The course has really connected me with the opportunity for magic to be a part of every day. That has also been a deep personal quest. Thank you, thank you, and thank you some more!" - JB
On the surface, this course is about connecting with nature outside your door and having fun inside with hearthcrafting and spellcrafting.
But on a deeper level, it's about living in tune with the rhythm of the seasons, cultivating a reciprocal relationship with the sacred ground of your life, and reflecting on the meaning of home and belonging. 
We begin Sunday April 11th.
We'll freshen up our homes, bond with the land outside our doors, and activate the magical threshold between the two.
We'll explore three overlapping spheres:
• Place / Nature Practices (Outside) 
• Home / Hearthcraft (Inside) 
• Threshold (Between the worlds)  
Place:  Nature practices like following your curiosity about the natural world; foraging for wild greens; spring fever!; seasonal and lunar practices; and more.
Home: Hearthcraft practices like making spring tonics, dandelion vinegar, and digestive bitters; floral crowns and wreaths; hawthorn blossom cordial; and more.
Threshold: Magical practices for honoring the portal of Beltane; leaving offerings for the Fae; playing with charms; and more.
Plus: 
Weekly Reflection: We'll reflect on topics of heart and meaning like the crossroads of grief and resurrection; renewing our virginity / sovereignty in spring; ways to shift the legacy of the settler/colonial mindset in relationship to the land; characteristics of indigenous wisdom; and more.
"Court" your Place by keeping a nature journal / phenology log. I'll teach you different ways to do this — with words, sketches, or photographs. I've created templates that you can download and print out. 
Move at your own pace! All the practices are optional of course.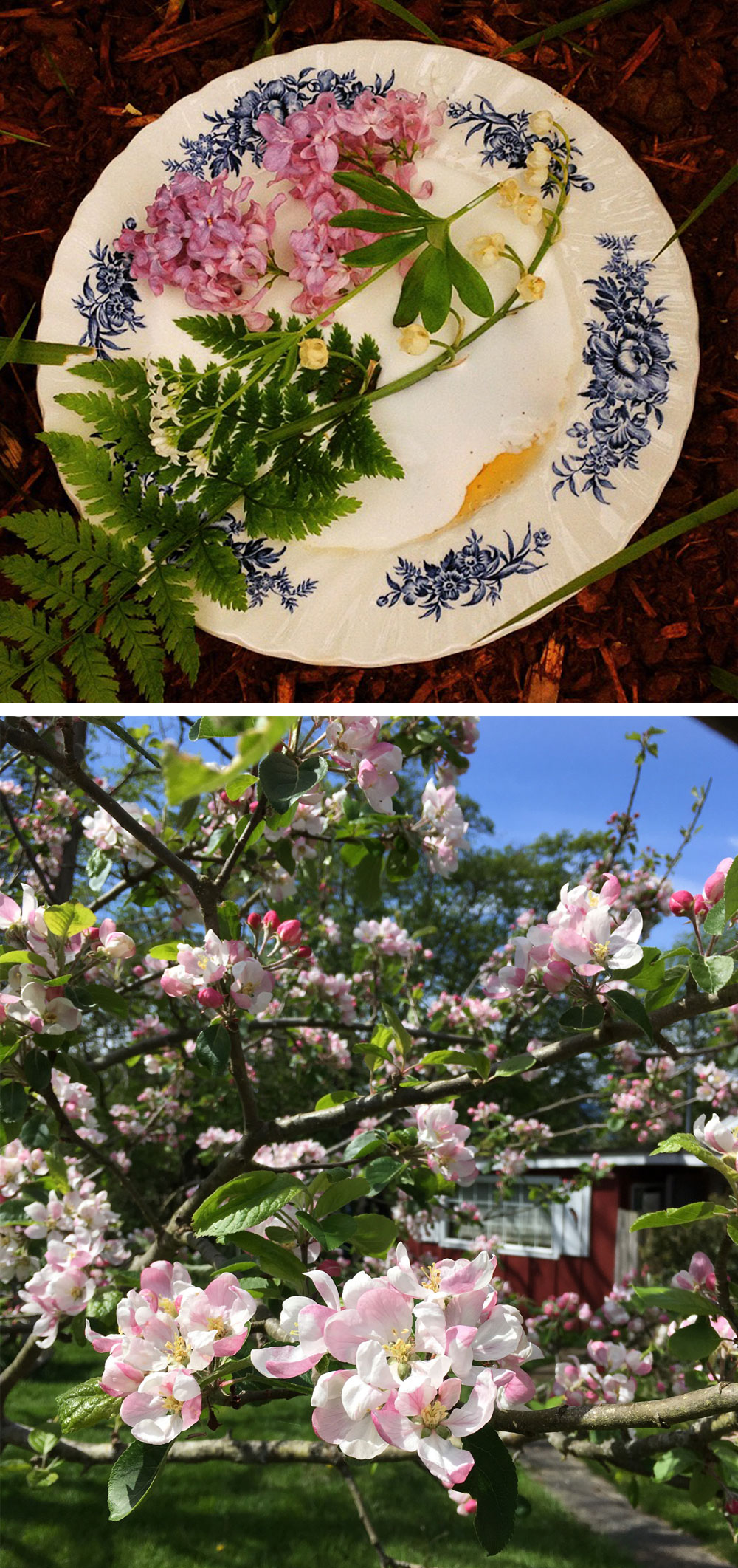 Here's How the Course Works:
The seven-week course begins Sunday, April 11th, 2021. There are six weeks of content with one "free" week in the middle for rest and integration.
When you register, you'll have immediate access to information on how to set up a nature journal and phenology log, including PDF downloads of sample pages. There will be several foundational pieces from the Winter session of Rooted. You'll also receive a list of art materials to gather. I'll share a few reflective writing prompts too.  
Every Sunday, you'll receive an email with a link to the current week's practices, which will include: a video Reflection from me and tarot / journal prompts; Nature Practices for the week; Hearthcraft Practices for the week; and Threshold Practices for the week. You can move through these at your own pace. Everything is optional! Do only the practices that call to you. 
Week 4 of the 7-week course will be a week off, with no new content, to reflect and integrate insights and practices from the course so far. 
Live circle calls on the Zoom platform will be held every other Wednesday at either Noon PDT / 2 PM CDT / 3 PM EDT or 5 PM PDT / 7 PM CDT / 8 PM EDT. The time will change with every other call. There will be four calls altogether: April 14 (noon PDT), April 28 (5PM PDT), May 12 (noon PDT), May 26 (5PM PDT). On each call, we'll share experiences and "ah ha" moments, ask questions, and maybe pull a tarot card or two. 
The calls are about 60-75 minutes long. They will be recorded in case you are not able to be there in person.
There is e a 24/7 private group on Mighty Networks. The groups I host tend to be very welcoming, lively places where it's easy to make new friends. You'll be able to share your responses to the course material, ask questions, share resources, and offer help to others.
"I love this course! Thank you, thank you, thank you for planning, preparing and leading this circle. It is something I needed badly just now and has given me so much inspiration and rooting. I learned so many new things and felt great empathy and inspiration from the women who posted in the discussion group." - PL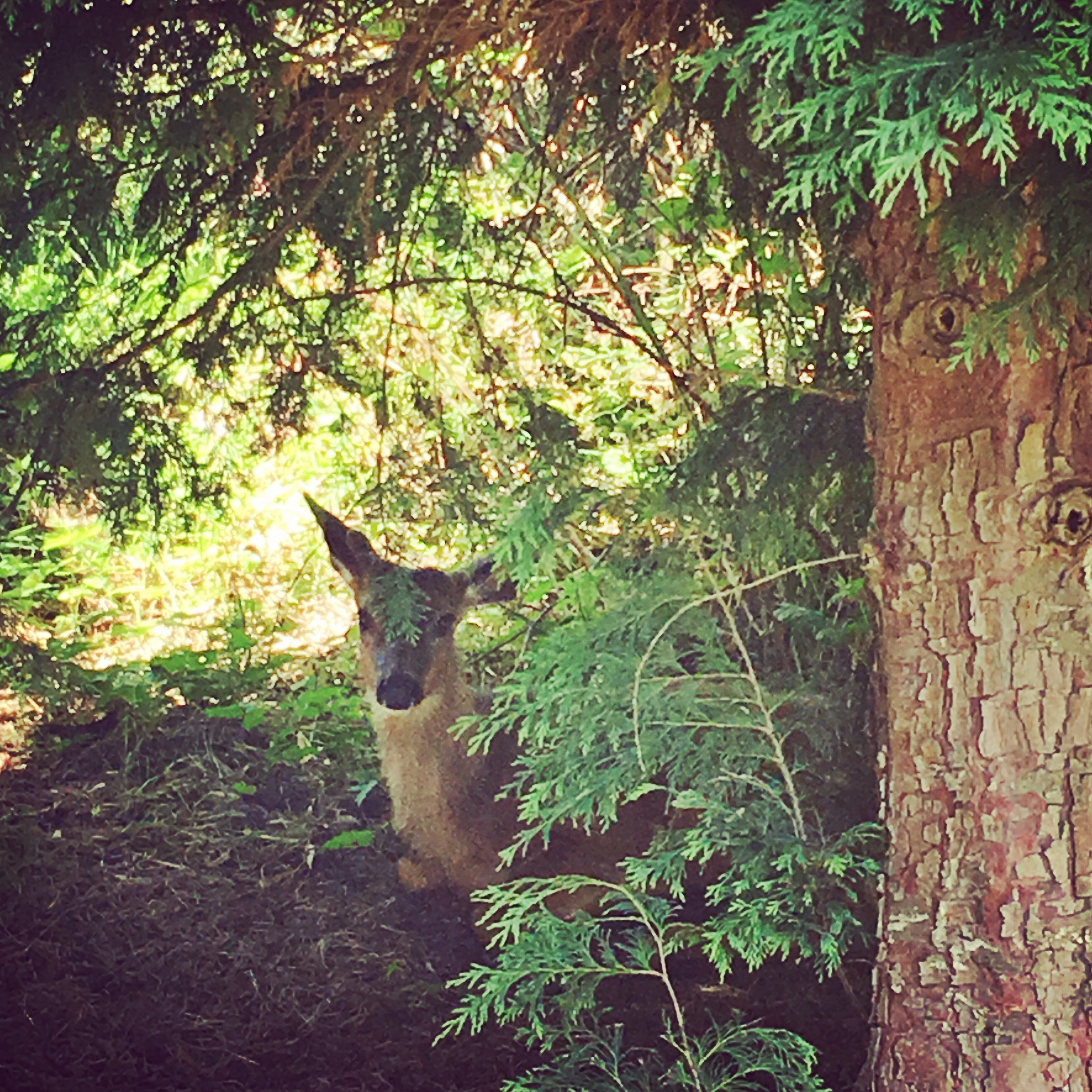 "You have made an accessible, challenging, fun, broadening, spiritual course, and fostered an online community. I can't think of anything better. Thank you so much for all of it!" - KC
"I've marveled throughout the entire Rooted course how perfectly the teachings have helped me navigate not only the season, but also this time in my life. Thank you." - RW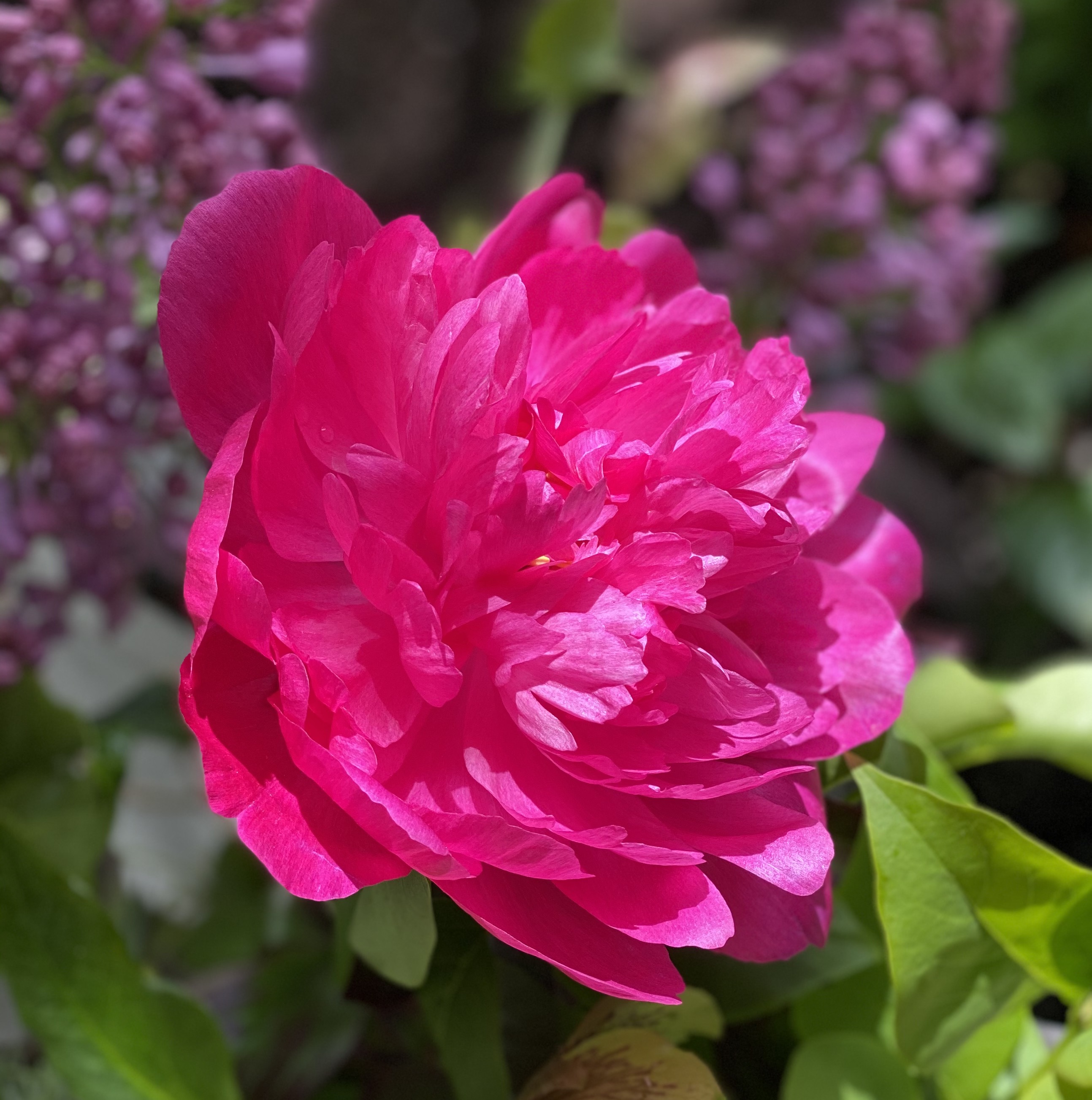 "Thank you for your deep and powerful content and the beautiful way that you offer it and respond to all who are on this journey with you. Your lessons each week gave me both 'aha' moments and an incredible sense of gratitude and being in step with where I need to be, in an almost unbelievable way. This time in Rooted has called
to
me
for
me and reinforces my service to myself and the land...a reconnection that is so powerful and deep." - JK
To get the most out of the course, you need to be able to go outside and explore your neighborhood or even further afield. If you are housebound due to pandemic restrictions or health issues, you can still do many of the nature practices by looking out a window, or from a porch or balcony.
For those who live in the Southern Hemisphere ... the course is geared towards Spring in the Northern Hemisphere. You are welcome to join us with that understanding.
This is the second of four seasonal sessions of this course.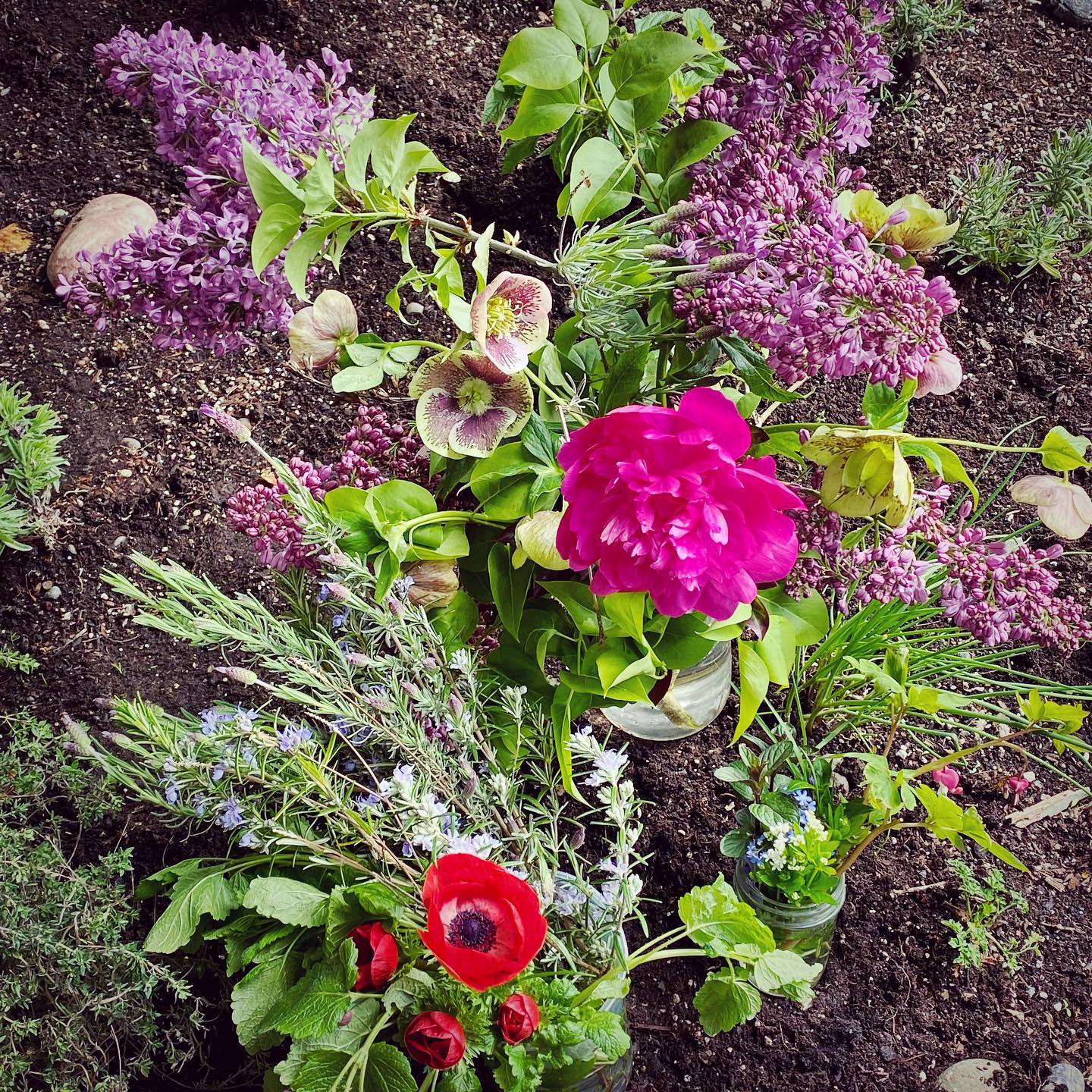 Registration is now closed.