"Rooted"
is designed to deepen your connection to the land right outside your door while weaving magical practices into your experience of home.
Whether you live in an urban, suburban, or rural area, sacred land is under your feet. Whether you shelter in a house, yurt, or apartment — you can create a sanctuary of everyday magic.
This winter we'll track the threads and strengthen the tapestry of Place, Home, and Belonging. I'll invite you to keep a phenology log and seasonal journal. We'll practice nature connection, ceremony, tarot play, seasonal crafts, folk magic, herbcraft, and reflective writing. We'll support each other and share our discoveries in community circles over Zoom and a private group on Mighty Networks. 
I created this course because I wanted to "court" the land right where I live, instead of (or maybe in addition to) longing for the land I left behind when I moved a couple of years ago. So I returned to the nature journal practices I'd learned back in the 1990s, before I created the Gaian Tarot. Keeping a phenology log — tracking seasonal changes — right at home means you can create your own personal Wheel of the Year for your neighborhood and bioregion.
As we face a winter of nesting inside, we can create meaningful practices of honoring our ancestors, tarot play, herbcrafting, reflective writing, ceremony, and magic that will turn our homes into temples of coziness and belonging. 
On the surface, this course is about connecting with nature outside your door and having fun inside with hearthcrafting and spellcrafting.
But on a deeper level, it's about living in tune with the rhythm of the seasons, cultivating a reciprocal relationship with the sacred ground of your life, and reflecting on the meaning of home and belonging. 
We'll nest into our homes, bond with the land outside our doors, and activate the magical threshold between the two.
We'll explore three overlapping spheres:
• Place / Nature Practices (Outside) 
• Home / Hearthcraft (Inside) 
• Threshold (Between the worlds)  
Place:  Nature practices like finding a guardian spirit of your place; making offerings and entering into relationship with local nature beings; wild wanders; observation techniques; seasonal and lunar portals; and more.
Home: Hearthcraft practices like making antiviral vinegars and soups; salt jars for protection; bare branch wreaths; prayer ribbons for Brigid; herbal offering blends; and more.
Threshold: Magical practices like house blessing; cleansing with smoke & salt; aligning with the awakening of spring at Imbolc; land healing ceremony; and more.
Plus: 
Weekly Reflection: We'll reflect on topics of heart and meaning like land acknowledgment; becoming naturalized to Place; legacy of settler/colonial mindset and ways to shift it; the Honorable Harvest; honoring climate change grief; and more.
"Court" your Place by keeping a nature journal / phenology log. I'll teach you different ways to do this — with words, sketches, or photographs. I've created templates that you can download and print out. 
Move at your own pace! All the practices are optional of course.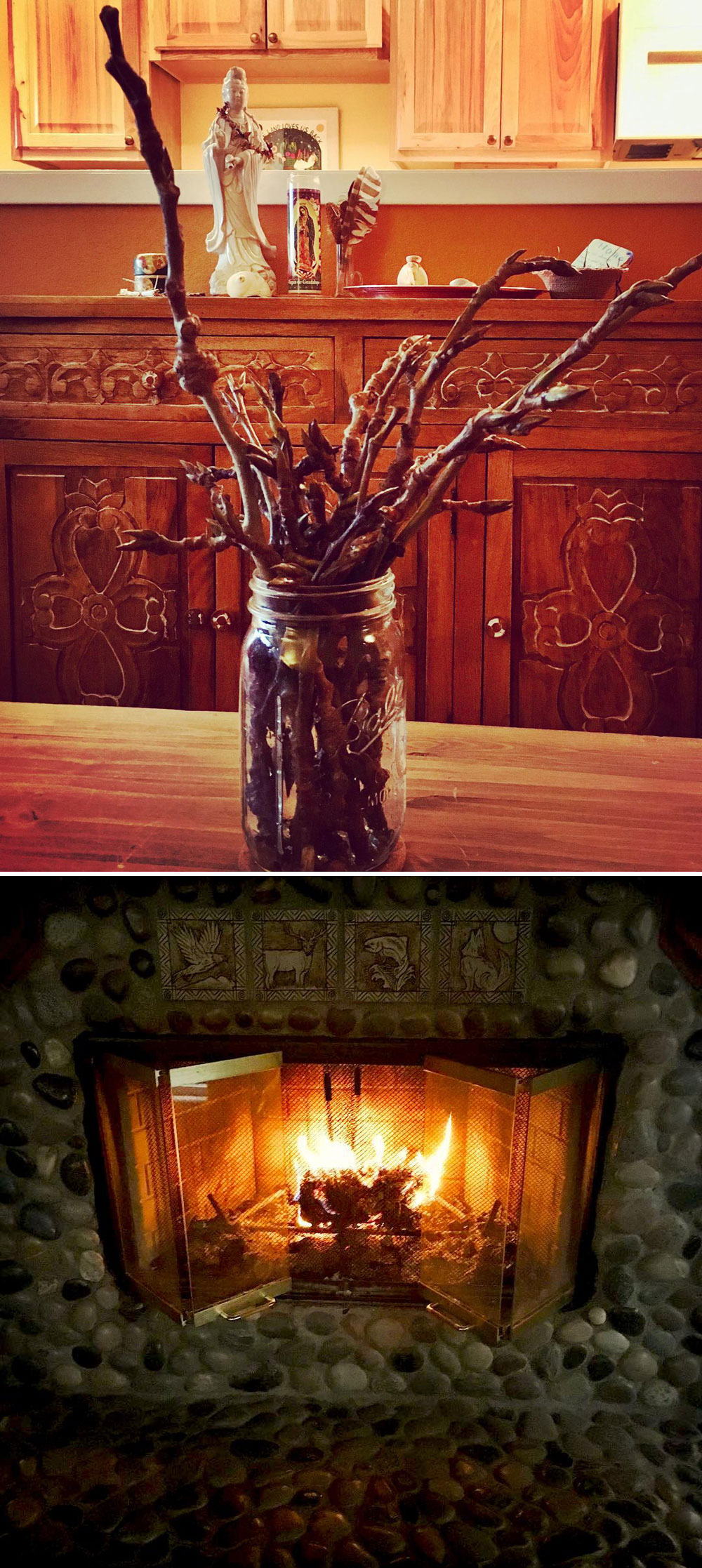 Here's How the Course Works:
The eight-week course begins Sunday, January 17th, 2021.
When you register, you'll have immediate access to information on how to set up a nature journal and phenology log, including PDF downloads of sample pages. You'll also receive a list of art materials to gather. I'll share a few reflective writing prompts too. 
Every Sunday, you'll receive an email with a link to the current week's practices, which will include: a Reflection from me plus tarot / journal prompts; Nature Practices for the week; Hearthcraft Practices for the week; and Threshold Practices for the week. These will be delivered in text, PDF downloads, and a few videos. You can move through these at your own pace throughout the week. Everything is optional! Do only the practices that call to you. 
Live circle calls on the Zoom platform will be held every other Wednesday at Noon PST / 2 PM CST / 3 PM EST. On each call, we'll discuss the current Reflection topic, ask questions and share experiences, and maybe pull a tarot card or two.
The calls will be recorded in case you are not able to be there in person.
The course material will be available to you for six months. You can also download everything to your own device and keep it forever.
There is a 24/7 private group on Mighty Networks. You can access it through an app on phone or tablet as well as your laptop. The groups I host tend to be very welcoming, lively places where it's easy to make new friends. You'll be able to share your responses to the course material, ask questions, and offer help to others. 
A few more things ...
To get the most out of the course, you need to be able to go outside and explore your neighborhood or even further afield. If you are housebound due to pandemic restrictions or health issues, you can still do many of the nature practices by looking out a window, or from a porch or balcony.
For those who live in the Southern Hemisphere ... it is true that the course is geared toward the seasons of the Northern Hemisphere. But, only about 20% of the course is Winter-specific. The rest could be done anywhere at any time. 
And I'll help with adjustments. For example, if I invite you to gather evergreen boughs to make oil and evergreens do not grow where you live, you could make an oil with another plant. Another example is making a bare branch wreath, a winter hearthcraft activity. A summer wreath could be filled with flowers and herbs instead of bare branches.  I'm happy to answer any other questions about making the course work for you in the Southern Hemisphere. 
This is the first of four seasonal sessions of this course.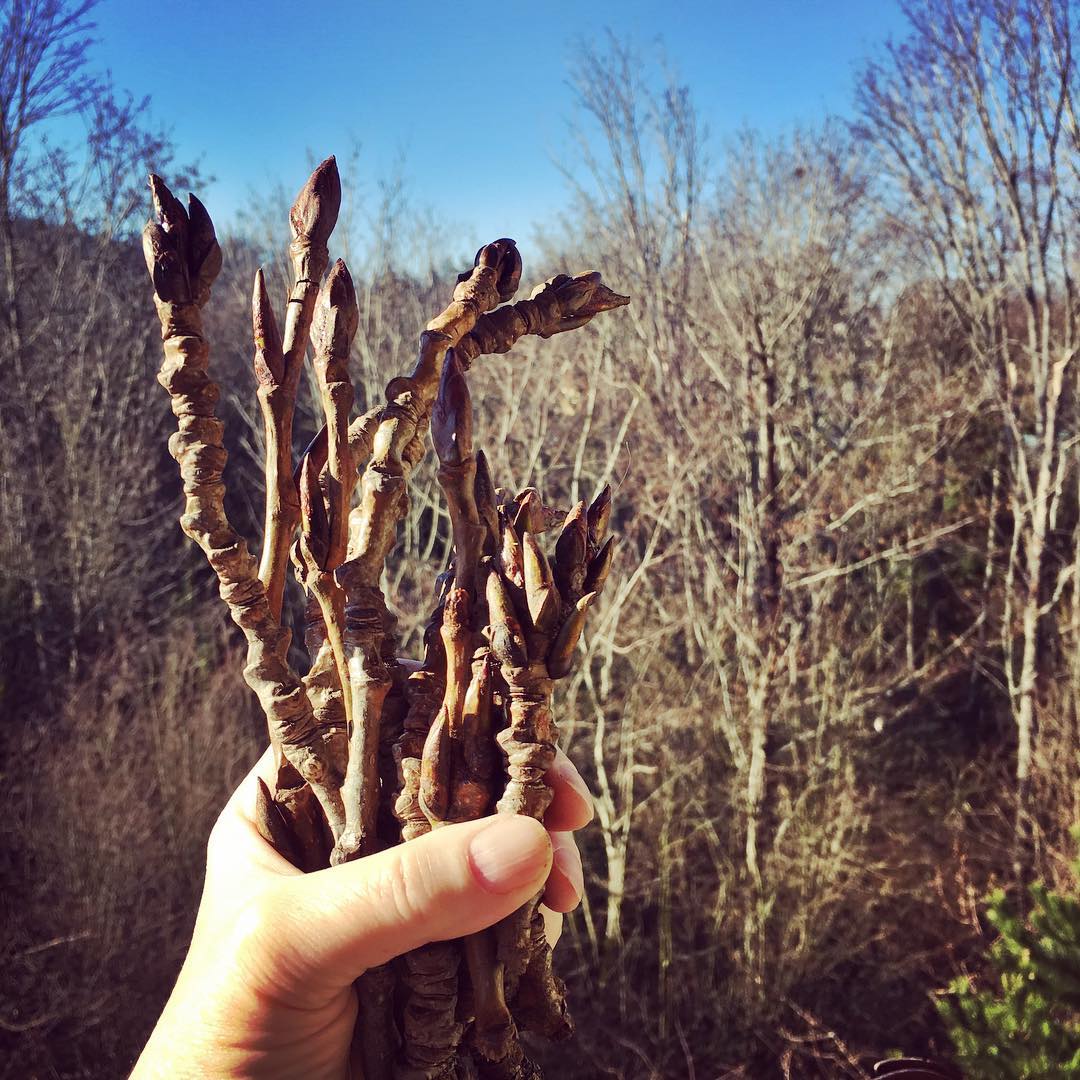 Bonus! "Dancing the Soil of Life:
An Embodied Exploration of Home"
with Jennifer Lucero-Earle
In a lovely bit of synchronicity, as I was creating the content for this "Rooted" course my friend Jennifer Lucero-Earle of Somos Luceros released a video workshop on the very same topic. She graciously agreed to share her workshop with us.
Jennifer will guide us in "Dancing the Soil of Life - An Embodied Exploration of Home." She writes: 
"Soil is the ground from which our lives are nourished. It is the place we grow from. It is the physical and energetic medium that holds us up so that we can flourish. Home is a place where we live. It is adorned with things that remind us of who you are. Including and beyond a physical space, home is also an embodied state of being. It is the loving familiar ground of our lives that let's us know we are whole, held and always connected to a spirit of origin.
The focus of Dancing the Soil of Life is exploring ways we can nourish the ground of our lives. We root so that we can flourish, growing upwards and outwards. We explore home as a state of being that we carry with us wherever we go. We adorn our somatic selves with reminders of who we are."
Every time I take a workshop with Jennifer, I learn things through my body that I can't access any other way. I'm grateful she is sharing this workshop with us!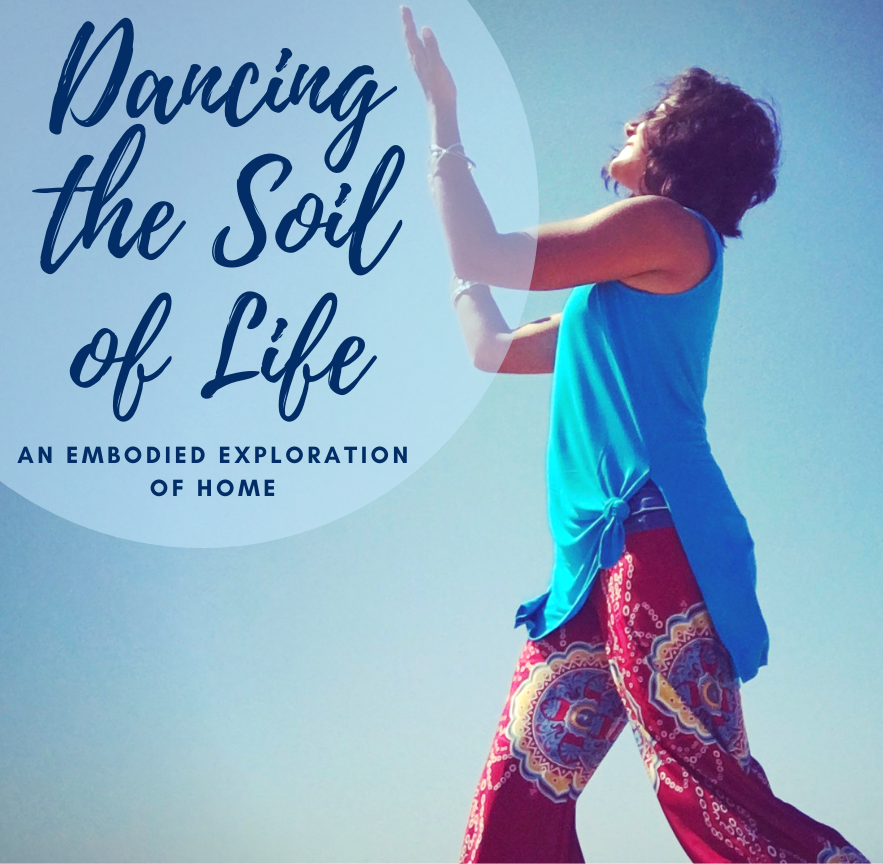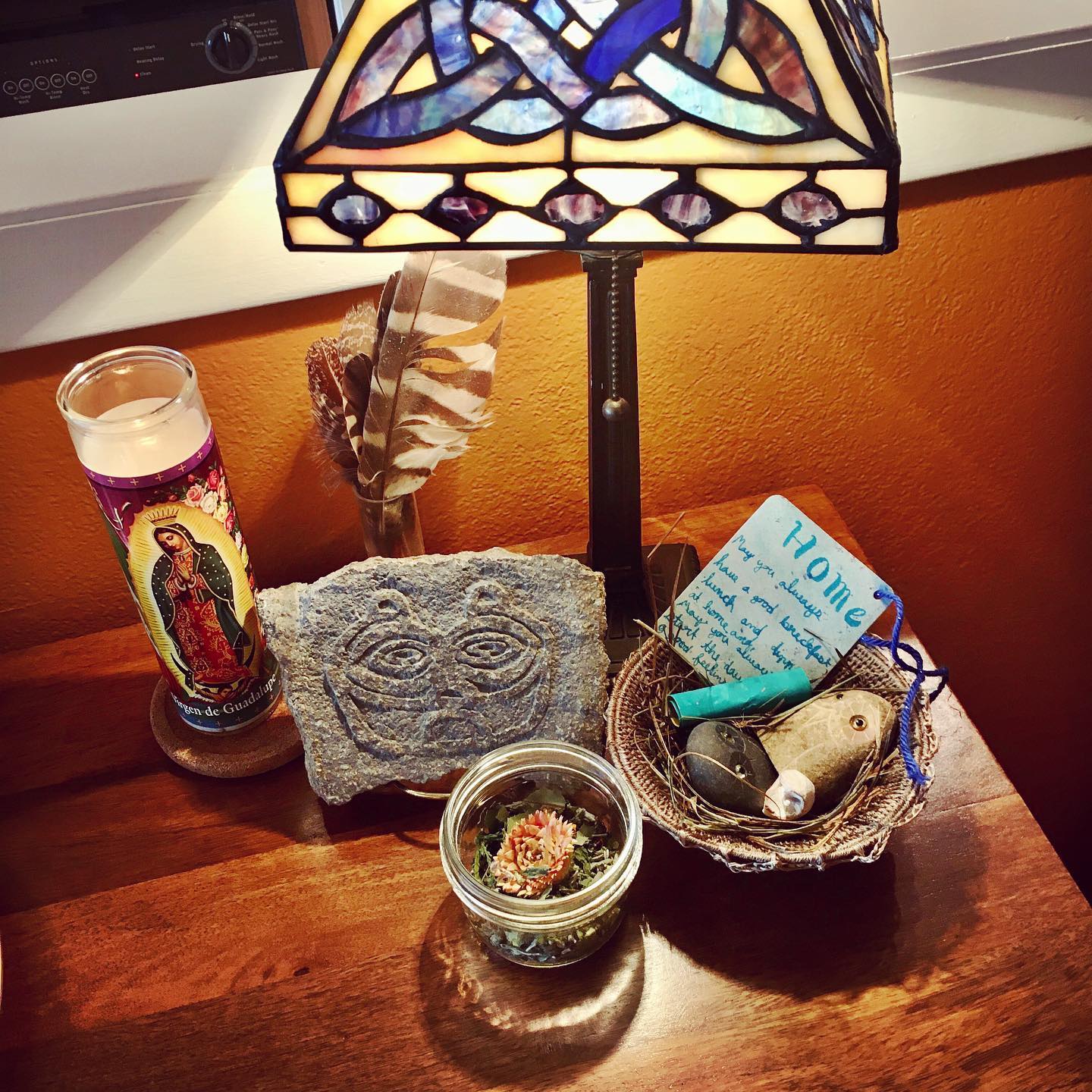 "I have participated in several of Joanna's online offerings and have found them all rich and supportive of my own spiritual broadening and deepening... I was entranced with her wisdom and generosity!" ~ KS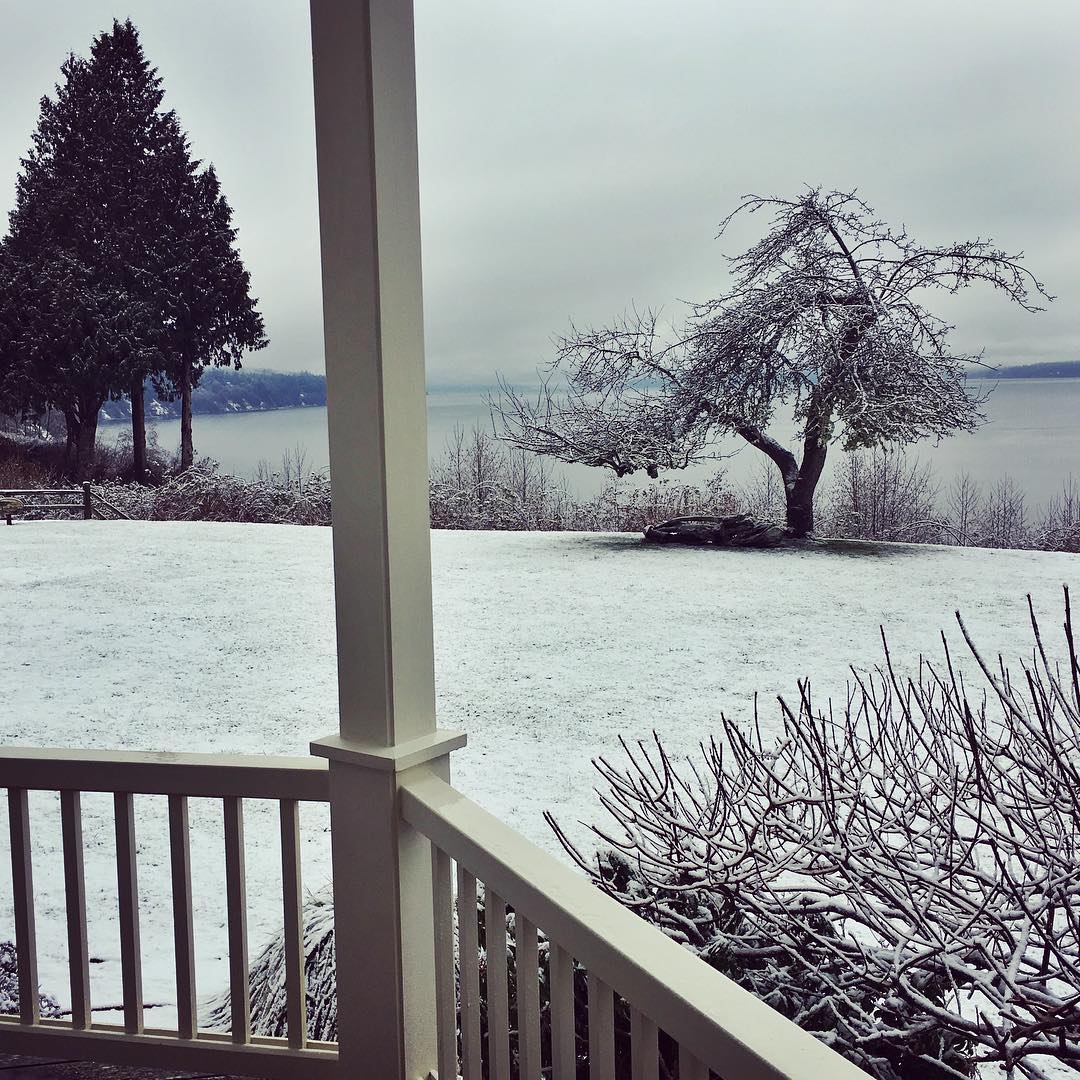 "Joanna's deep knowledge, authenticity, warmth and humanity provide the space for a rich personal journey." ~ CSD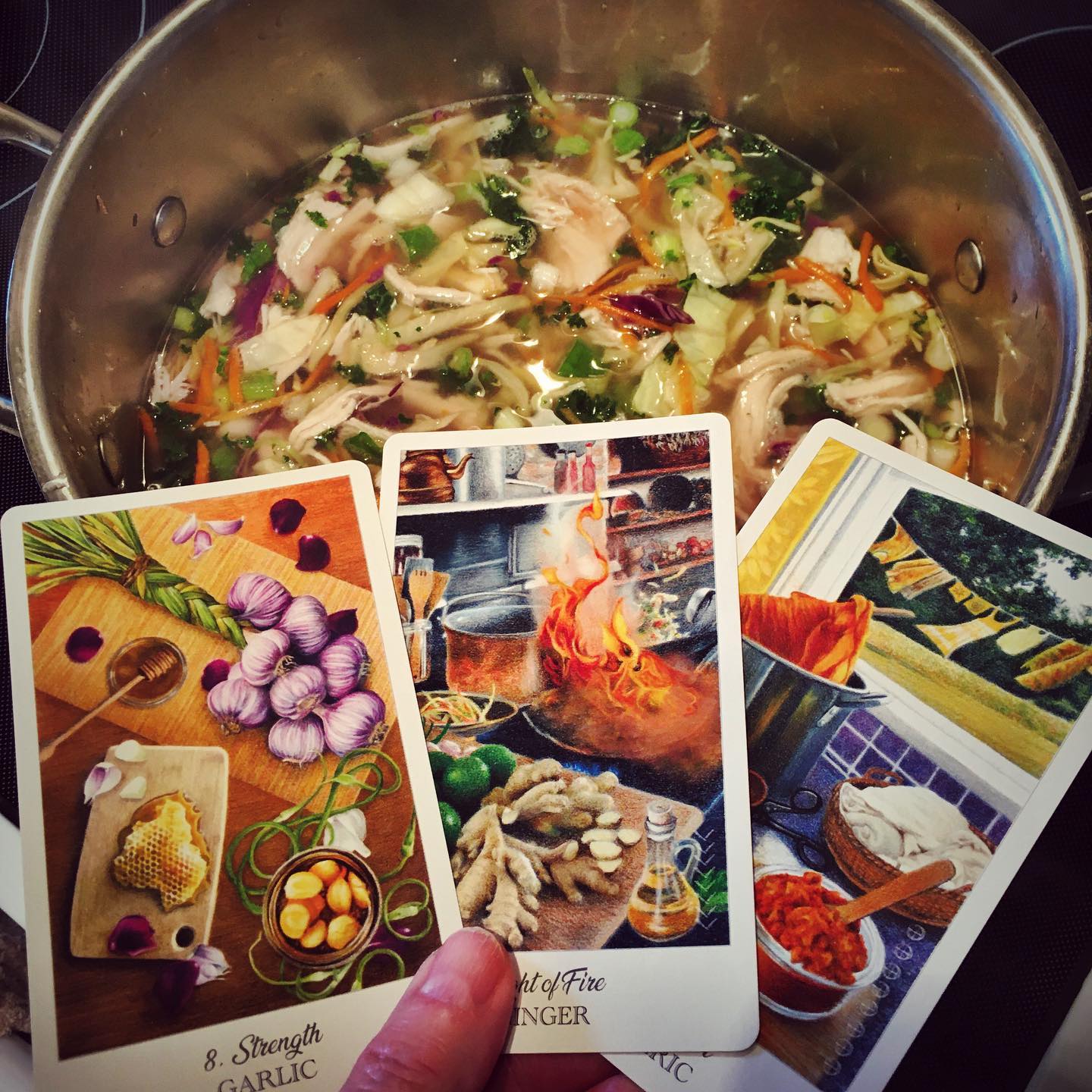 "The course was a blessing for us from our wise woman mentor, Joanna. Learning to combine tarot with the sacred cycles of nature was most valuable for me. I love deepening my relationship with nature in this way."~ LH