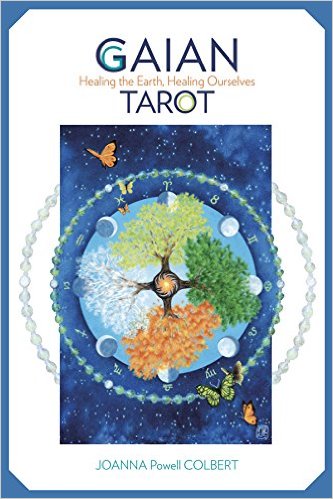 Calling All Healers, Creatives, and Lovers of Mother Earth!
If you practice any kind of earth-centered spirituality, you may find that the Gaian Tarot speaks directly to your heart. In creating this deck, I blended my love for the wisdom of natural world with the rich archetypal energies of the tarot. It took me nine years to take the deck from idea to publication. In the years since it was first published in 2010, it has become a beloved deck for thousands. 
The Gaian Tarot follows traditional tarot structure but has some significant differences. In this course, I've combined the best of what I've learned from many tarot teachers and colleagues with my own unique spin on the cards. 
If the Gaian Tarot is your first deck, this course is perfect for you. If you already read the cards but want to learn more about this particular deck, you will also find it helpful.
My intention for this course is to help you move from a place of being uncertain to having the confidence to read for yourself or for others. 
In this course, I'll guide you to the place where the cards become a trusted ally and companion, a tool to help you access your own inner wisdom.
You'll need a copy of the Gaian Tarot for this course.
You can purchase it from your friendly local independent bookstore. If you're outside the US, the Book Depository ships free worldwide.
How It Works
The Gaian Tarot course has six modules. There is a teaching video and PDF handouts for each module as well as bonus audio recordings for some modules.
This course was originally taught live and is now offered as a self-study course. There is no discussion group or live component for the self-study course.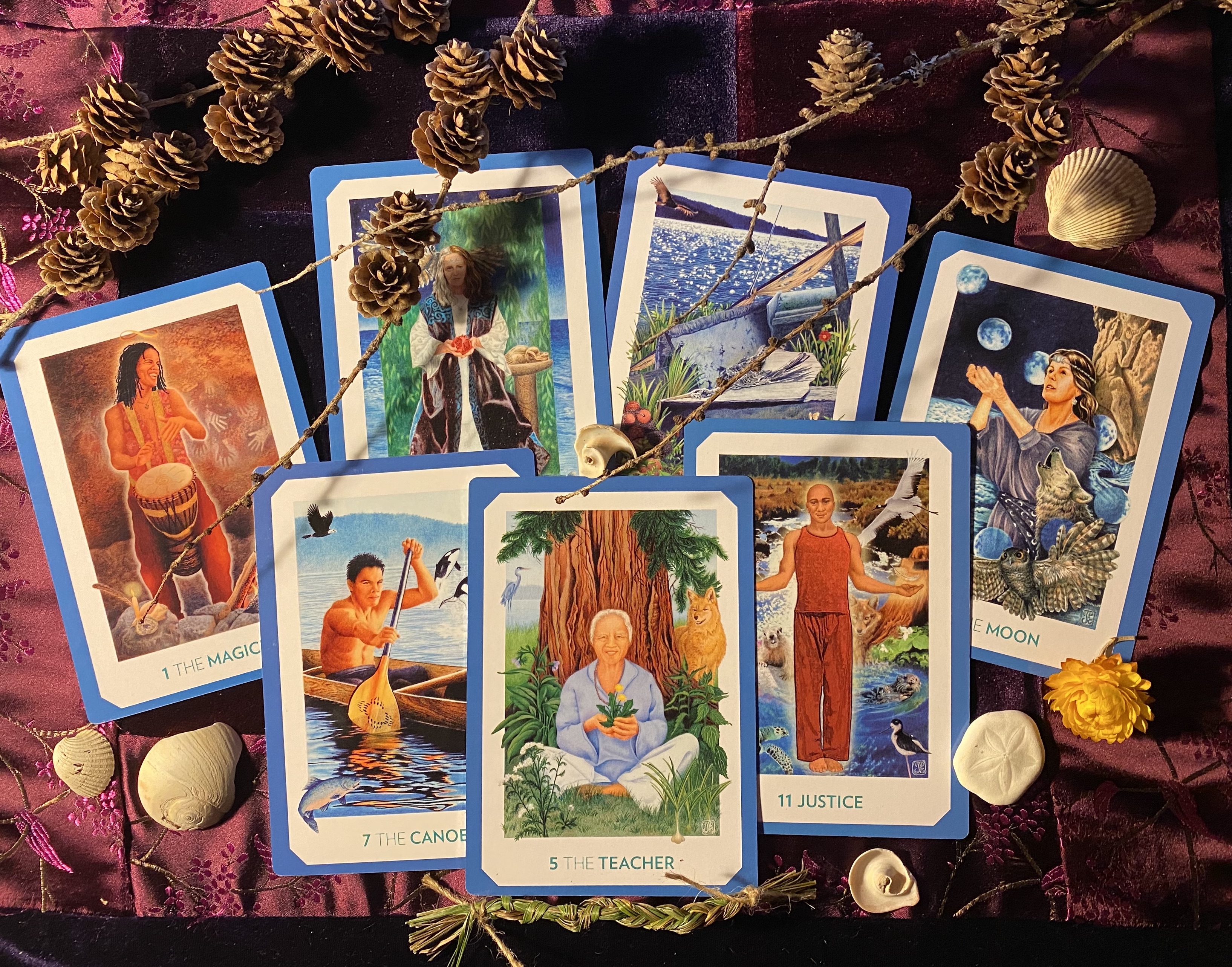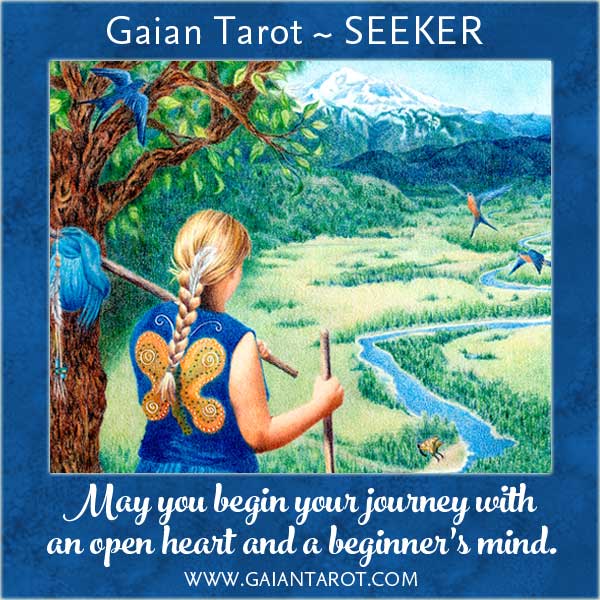 "I am amazed at the wealth of info I accessed intuitively using your prompts. Maybe it's true that when the student is ready the teacher appears—even online." - CT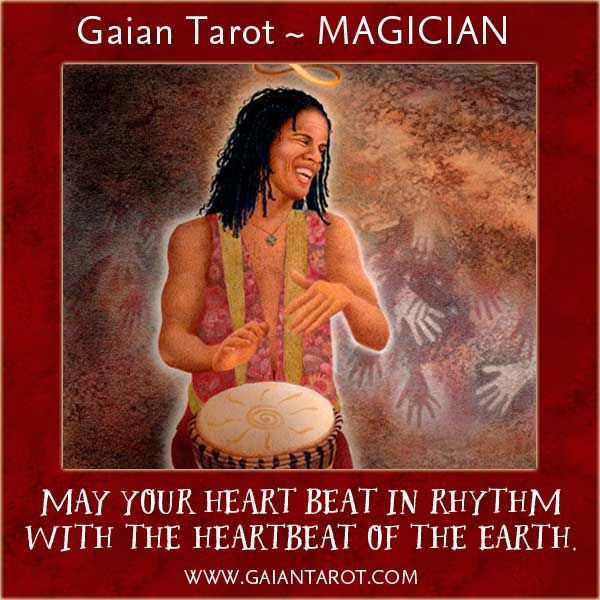 "Joanna's deep knowledge, authenticity, warmth and humanity provide the space for a rich personal journey. This course is perfect for anyone looking to deepen their personal growth, work and play with the tarot, and/or explore their spiritual path." - CSD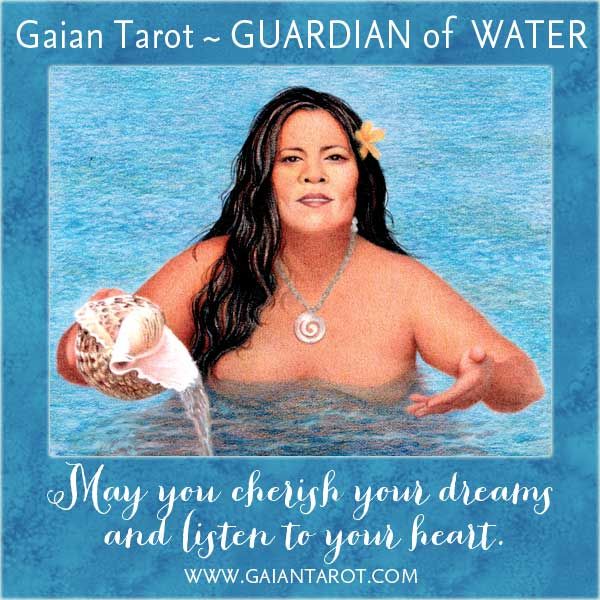 "Thank you Joanna, it was a beautiful presentation. My favorite part was in looking at the Star card, I enjoyed the feelings that it brought out in me when I was listening to you; they added to my own feeling of the cards." - MR