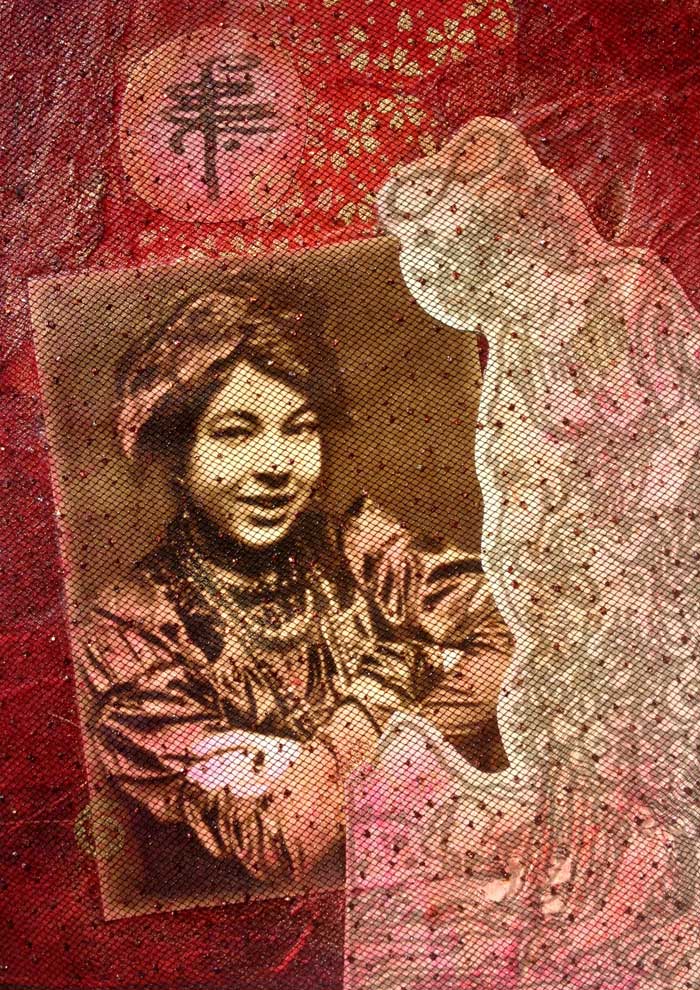 "Walking, I am listening to a deeper way.
Suddenly all my ancestors are behind me.
Be still, they say. Watch and listen.
You are the result of the love of thousands."
– Linda Hogan
At All Hallows, we honor our Beloved Dead (of our bloodlines and our spirit-lines) by making mixed-media collage Prayer Cards that we can display during the season of Hallowmas.
In this self-paced course, I will lead you, step by step, into creating Ancestor Prayer Cards — unique mixed media collages.
Artistic experience isn't required for this project. I'll be taking you through the process, so even if you think you have no artistic talent (don't believe it!), you can still create beautiful prayer cards. You'll learn mixed media techniques and play with paint, paper, ink, glue, and more.
Each Ancestor Prayer Card will become a focus for your love and devotion for your ancestor. You may find yourself crying as you work on your prayer card, remembering your Beloved Dead. Let your emotions flow. All that love will work its way into the art you're creating. It will then be a potent focus for the connection between you and your loved one.
The different kinds of ancestors.
Gathering imagery and text.
Editing digital photographs.
Working out a composition.
Creating a background.
Adhering collage elements.
Adding visual and symbolic interest with stamps, pastels, paint, ink, fabric, ephemera, and natural elements.
Writing a poem or prayer for the back of the card.
Sharing stories of your Beloved Dead and the car you made for them.
Ideas for altars, a tarot spread, and a story circle.
The course has nine step-by-step video tutorials, plus PDF handouts.
This course was originally taught live and is now offered as a self-study course. There is no discussion group or live component for the self-study course.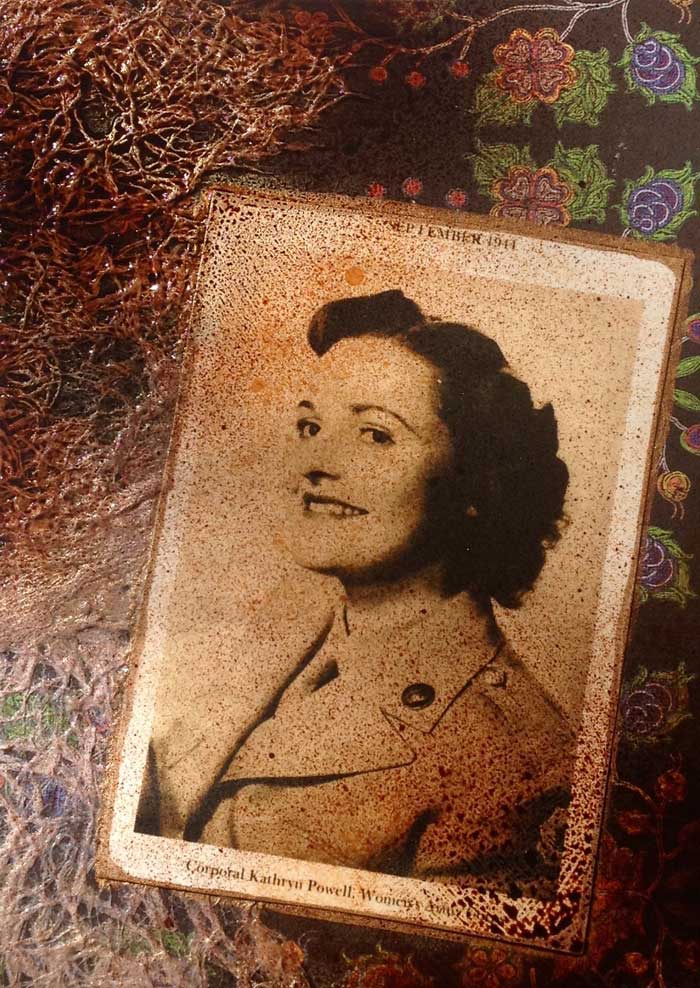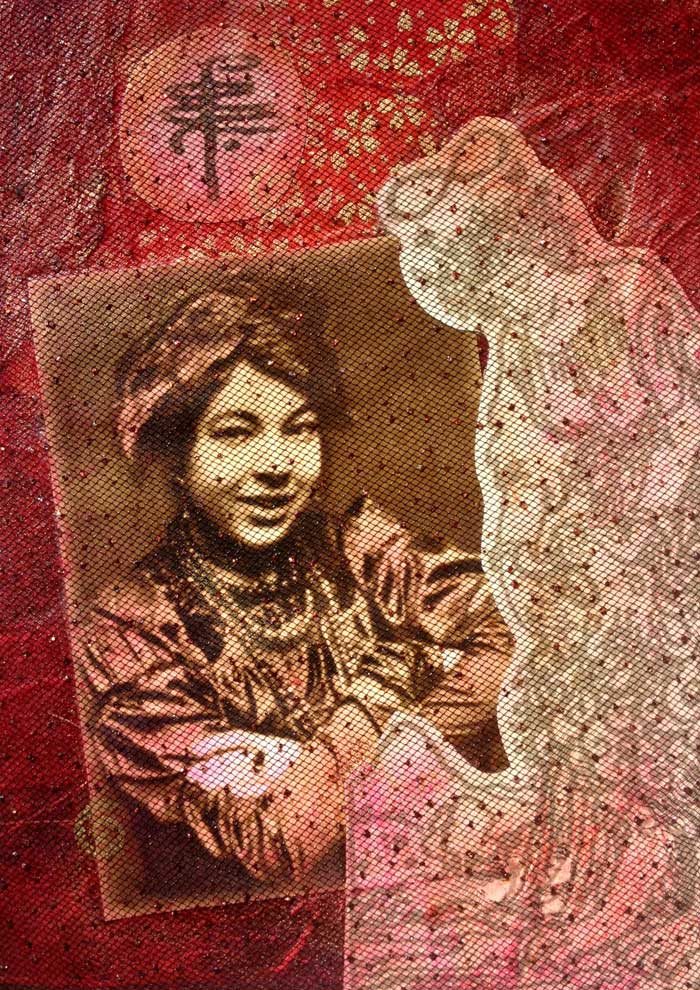 "I have made deep connections to my Beloved ones who passed this year, through creating these cards.


The cards have become like small doorways or portals to them when I want to remember them. And I can feel their love pouring back to me." ~ CT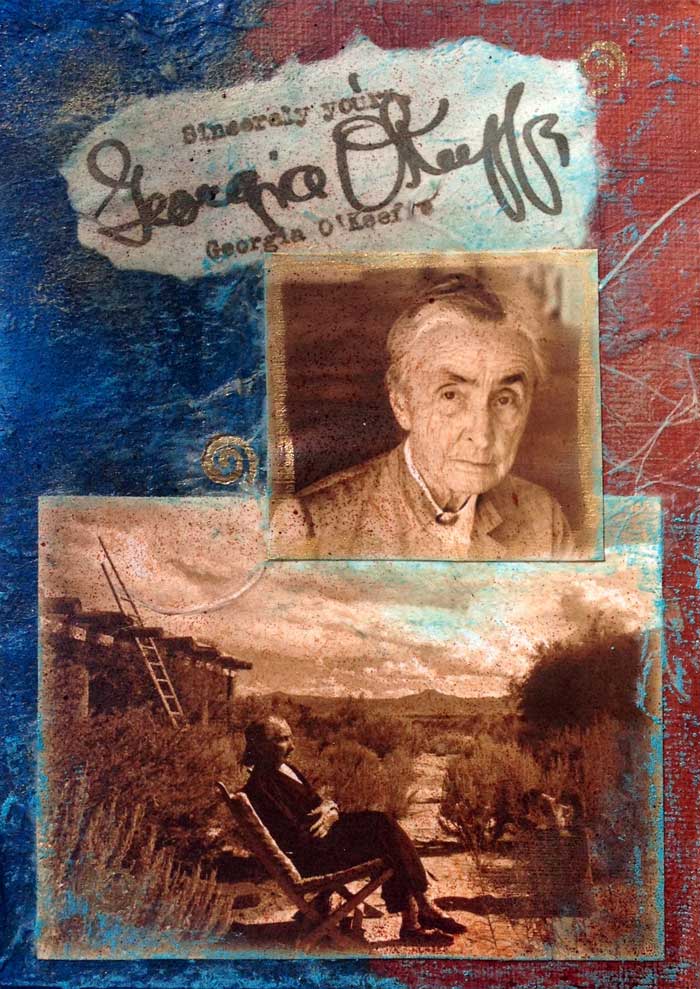 "My season of remembrance was truly enriched by working with these cards. 


I feel like my Beloved is being reborn into the Light. Thank you — your offerings are always so powerful and so supportive of connection." - SR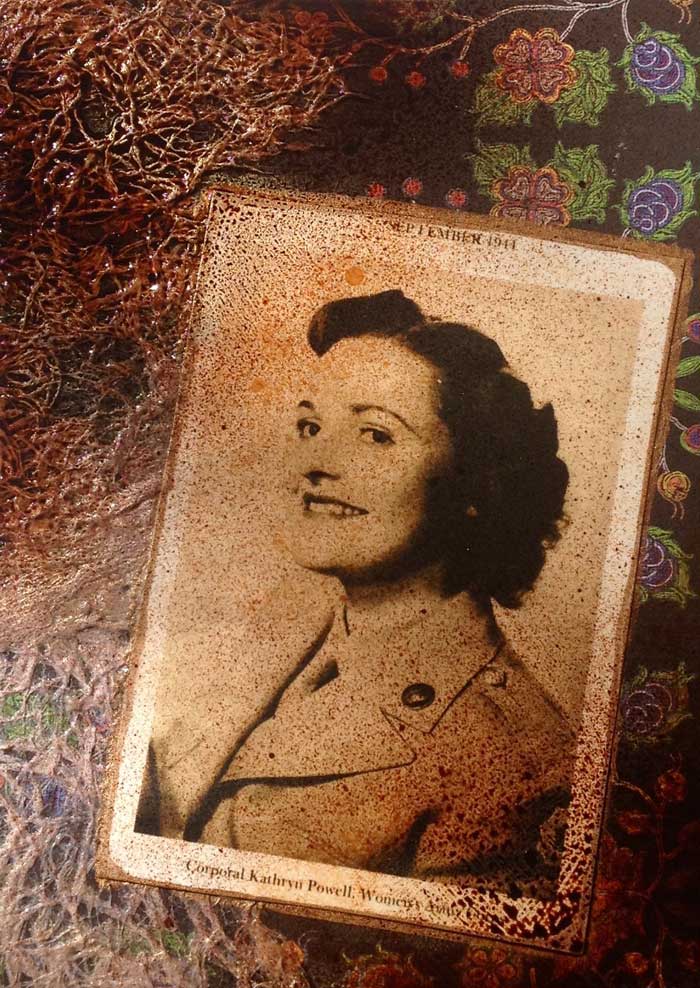 "This course provided inspiration to examine my ancestral connections more deeply. I have often felt so adrift culturally, without connection, for the past few decades.


But now I see how I can connect more deeply to my ancestors ... Thank you, Joanna, for such an inspirational course!" - LH
Curriculum
Available in days

days after you enroll

Start Here
Available in days

days after you enroll

Video Tutorials